As stated by top property developers in Ghana, some 850,000 building facilities are either rented or sold on an annual basis with an average return of 18 percent on the said property investments.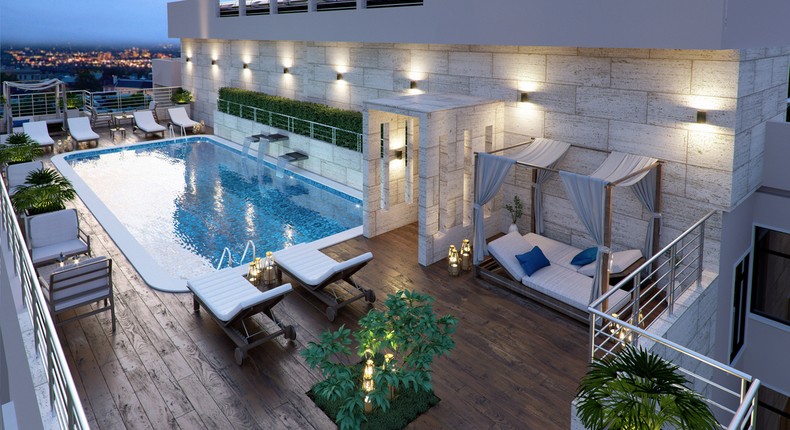 After years of experience throughout the Middle East and Turkey, Vaal Real Estate has successfully navigated its way through the African market gracefully from 2015 in Nairobi, Kenya and now set to take Accra, Ghana by storm.Vaal Real Estate has announced to launch the first residential project in Accra in the 1st quarter of 2022.
The project, which is located at the Airport Residential Area in Accra, is part of an expansion plan which will see Vaal Real Estate develop another project in the 3rd quarter of 2022. With the government's vision of sustenance in the real estate industry, VAAL believes that its rich Egyptian, Kenyan, and Turkish experience will add value to the Ghanaian Real estate market.